Consumer Pulse
What's up with consumers in Indonesia?

Consumer confidence strengthening
With stable economic growth at around 5% in the past 4 years 1, Indonesians are feeling more confident in the country's economy. Confidence in their own personal financial situation remains high.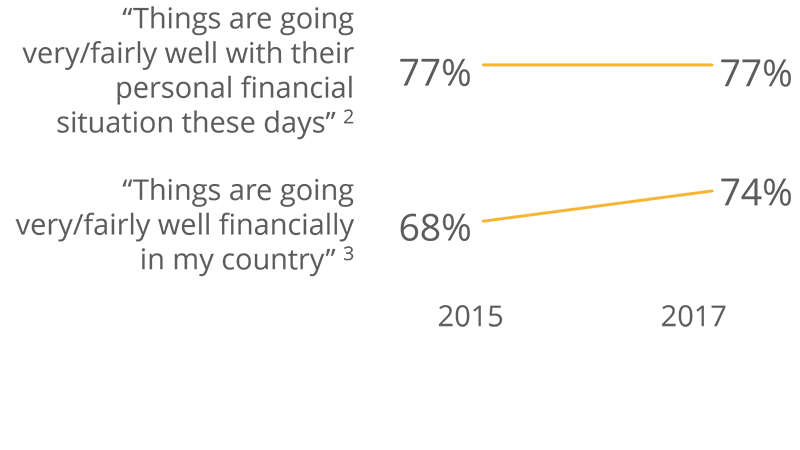 Coping well with stress
Rapid urbanization, social tension and demanding jobs are adding stress to Indonesians' lives 4. However, Indonesians are coping well as they pursue hobbies, travel more, spend more leisure time and treat themselves more.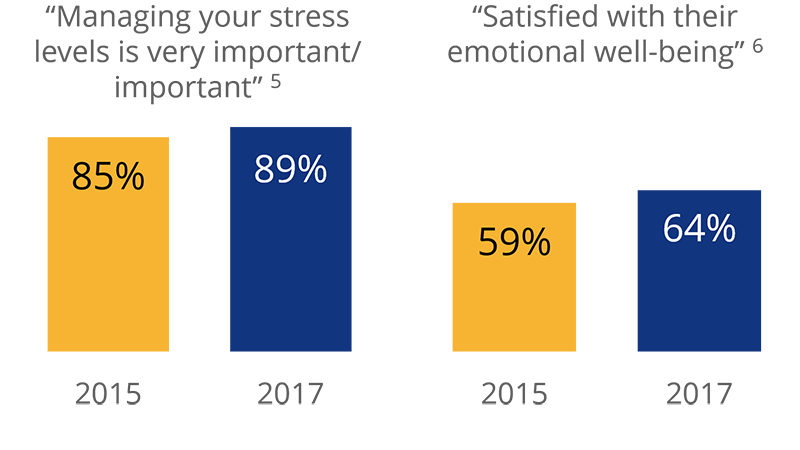 Interest in peer-to-peer economy widens
Interest in using peer-to-peer services expands beyond the hospitality and transport sector with many consumers are also keen on applying this new business model for chore services and online marketplaces.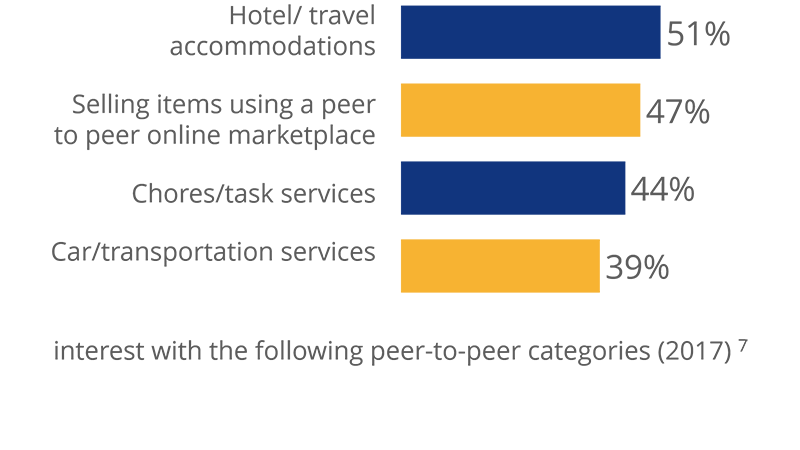 More tech, less stress
As stress management becomes more important, a great number of Indonesians are increasingly searching for ways to simplify their life and 1 in 2 consumers is looking to technology to fulfil this role 8.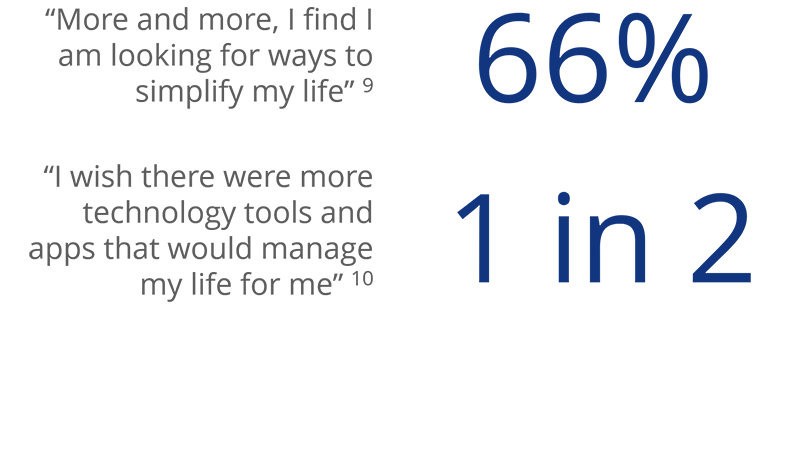 Based on observations from in-market ethnographers, the following new products/services seem to help address the above consume trend.
Premiro
Premiro simplifies the process of finding and buying insurance by recommending the most suitable insurance products based on the consumer's profile.
Consumers saves time and the hassle from reading through long pages of insurance policies and traveling to an insurance office for insurance purchase.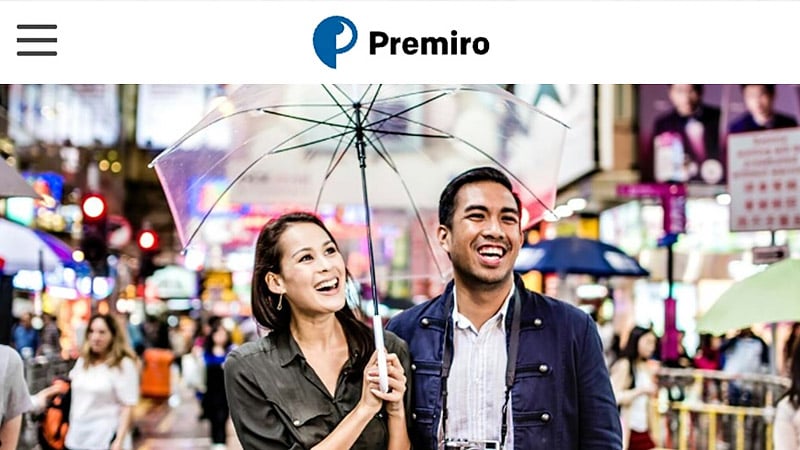 Veronika
Veronika is a chat-based virtual assistant developed by Telkomsel to provide simple solutions to consumers encountering problems with Telkomsel's services.
Veronika makes it easier for consumers to learn more about Telkomsel's services and promotions, and simplifies process of purchasing Telkomsel's services.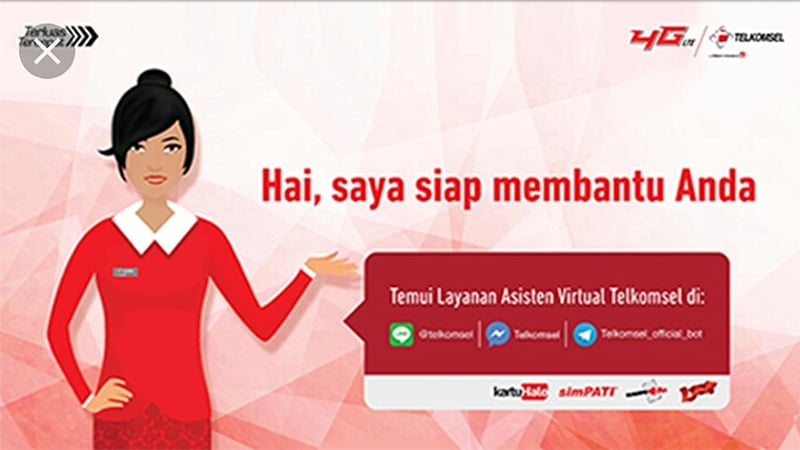 References
1. The World Bank December 2017 Indonesia Economic Quarterly: Decentralisation that Delivers, 2017, http://www.worldbank.org/en/country/indonesia/publication/indonesia-economic-quarterly-december-2017
2. Kantar Consulting Global MONITOR, 2017
3. Kantar Consulting Global MONITOR, 2017
4. The World Bank Indonesia's Urban Story, 2016, http://www.worldbank.org/en/news/feature/2016/06/14/indonesia-urban-story
5 - 7. Kantar Consulting Global MONITOR, 2017
8. Uber and Boston Consulting Group: Unlocking Cities, 2017
9. Kantar Consulting Global MONITOR, 2017
10. Kantar Consulting Global MONITOR, 2017
You may also be interested in